2019 is YOUR opportunity to become a homeowner...Allow us to show you how...
What location do you prefer?
My Listings & Recent Sales
Let me help you find a home
Experience the difference...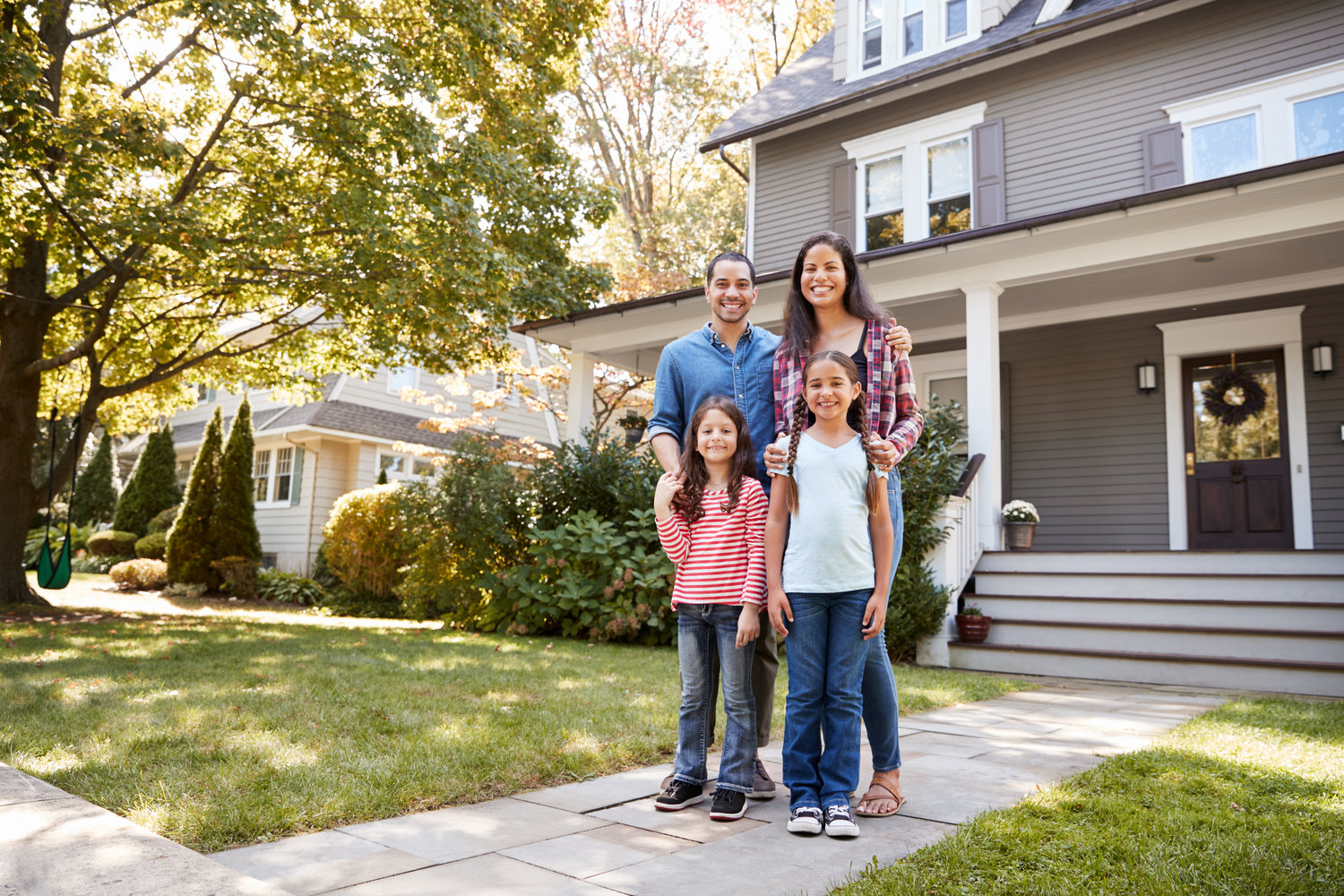 Abril Manzo started her career in Real Estate during the downturn of the housing market in 2007. Her optimistic mindset led her to assist many individuals and families alike while providing them a light at the end of a dark tunnel. Being able to adapt to the current market and focusing on the solution instead of the problem, has been the key to her success.
As an experienced agent, Abril understands that buying and selling is one of the biggest decisions in a client's life and views representation and guidance of her clients through this process as a true privilege.
Never losing sight of her clients best interest, Abril's perseverance has earned the loyalty of her clients as well as their friends and family by exceeding their expectations, offering support and guidance during and after the transaction.
Abril strives to change lives, one homeowner at a time…Experience the difference!